The Electrical Technology program prepares individuals to apply technical knowledge and skills to install, operate, maintain, and repair electric apparatus and systems such as residential, commercial, and industrial electric-power wiring; DC and AC motors, controls, and electrical distribution panels.
The program includes instruction in:
principles of electronics and electrical systems
wiring
power transmission
safety
industrial and household appliances
job estimation
electrical testing and inspection
and applicable codes and standards
Graduates of the Electrical Technology program may become employed as an industrial electrician, control technician, industrial electrical maintenance technician, instrumentation technician, PLC programmer, or industrial electrical inspector.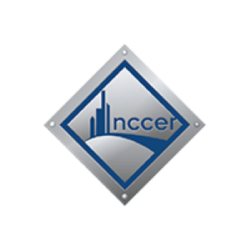 Wallace Community College is approved by the National Center for Construction Education and Research (NCCER), under the sponsorship of the Alabama Community College System, as an Accredited Training and Education Facility (ATEF) which will allow graduates of the Electrical Technology program to receive industry recognized credentials from NCCER.
Program Information
Mr. Michael Hannon
Email: mhannon@wallace.edu
Office: 334-983-3521x2263
Degree Offered: Associate in Applied Science & Short Term Certificate
Pathway Map: Click To View